Which Electric Vehicles Are Available In India?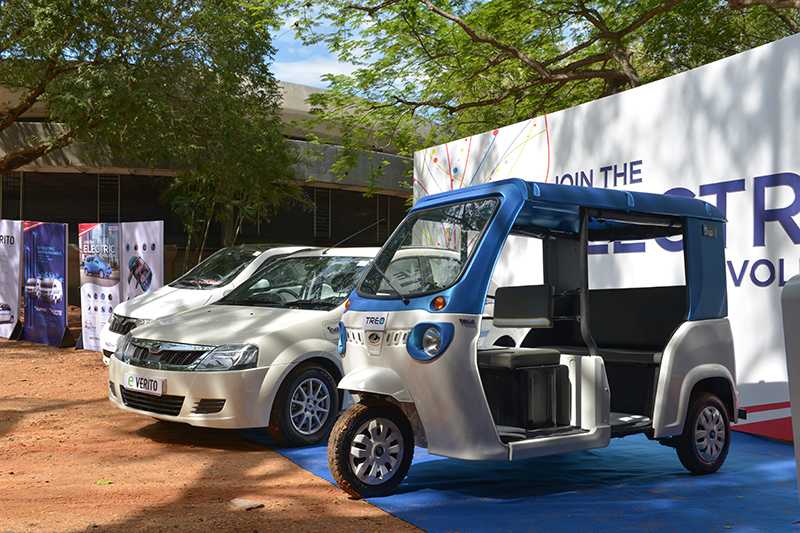 A few years ago, REVA was the only electric car one could see on the roads in India.
But as of 2018, there are many electric vehicles, including two-, three-, and four-wheelers.
Premier auto companies like Mahindra and Tata have entered the market and are launching electric vehicles to suit the needs and budgetary constraints of a larger group of people.
What Is The Government's Stand On EVs?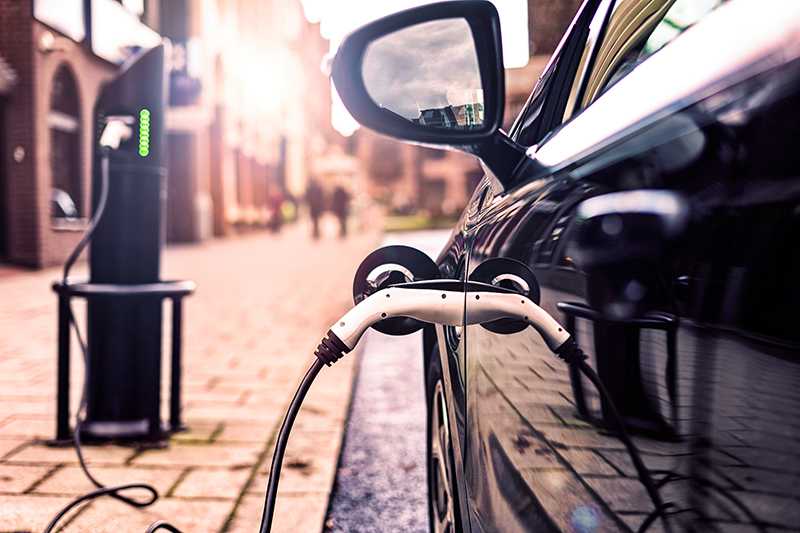 The government of India has lent support to the EV movement through its FAME (Faster Adoption and Manufacture of hybrid and Electric vehicles) scheme, where buyers of qualifying EVs are eligible to get subsidies at the time of purchase.
This scheme was rolled out in 2015 and according to government reports, by the end of August 2018, 226557 vehicles had been purchased using the subsidy.
These include cars, three wheelers, and two wheelers.
As India is the largest market for two wheelers, the sale of EVs is expected to be the highest in that category.
Why Should I Buy An EV?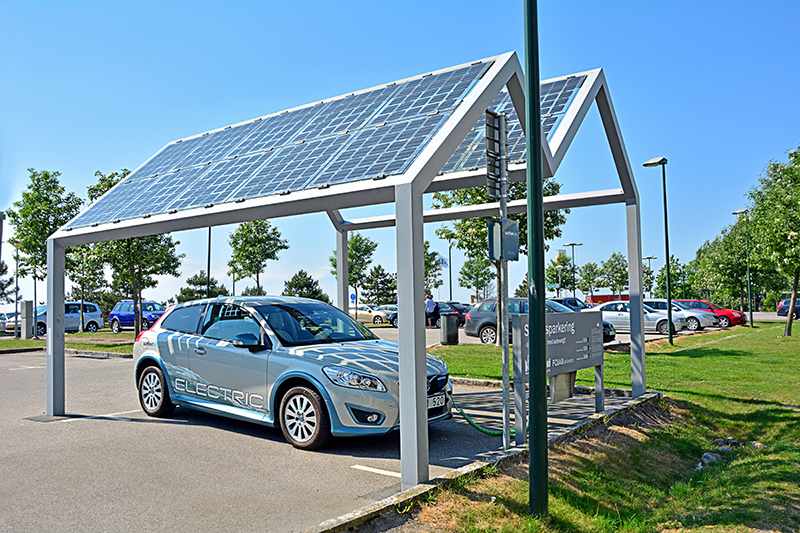 Let's begin with the obvious. EVs ensure that you do not have to be worried about the sky-rocketing fuel prices ever!
Your electricity bill might go higher to accommodate the added expense of charging your car, but that is not necessary, as there is the option of charging using solar energy.
Given the condition of the air in cities in India, EVs can help you breathe easy, literally!
They have no emissions whatsoever, thus taking air pollution out of the equation. That also helps you do your part to fight climate change.
You will also be saving on oil changes and frequent maintenance charges, as EVs do not undergo as much wear and tear as a petrol or diesel vehicle.
What Are Some Of The Challenges For EV Owners?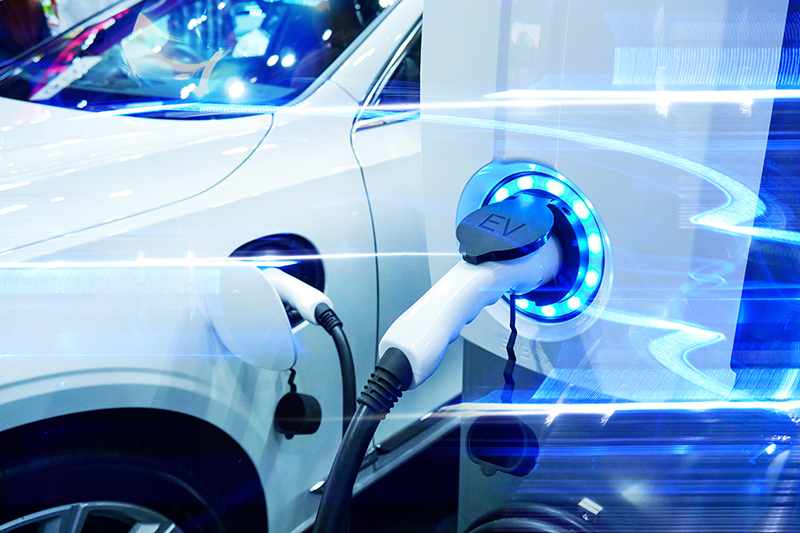 The biggest challenge for EV owners in India is the opportunity to charge their vehicles when they want and where they want.
The vehicles can obviously be charged at home every night to prevent the need to charge again during the day, or if there is a charging station at your office, that could be used too.
However, unless more charging stations come up along the roads, say one at every gas station, charging will continue to pose a challenge.
Similarly, since a fully charged battery can run only up to a certain distance, long distance travel in EVs can be difficult.
However, if this is not intended as the primary vehicle in the house, or if you would rather rent a car to travel long distance, then EVs are a good option for you.
Lastly, the batteries will need to be replaced at some point, and that can be expensive.
However, with all the savings from not having to spend on petrol/diesel and maintenance, you will probably be able to afford a new battery once in ten years (that is approximately how frequently you might need to replace it).
Overall, the advantages of owning an EV far outweigh the disadvantages, especially when the EV is not the primary vehicle in the household.
Moreover, EV manufacturers are now launching their own charging stations in a bid to promote the sales of their EVs.
One example is the Ather Grid in Bengaluru that was launched by Ather Energy. With two cars in the family becoming the norm, having at least one EV can reduce your ecological footprint significantly and help you drive responsibly.
References:
http://www.pluginindia.com/vehicles.html
https://www.autotrader.com/car-tips/electric-cars-benefits-and-disadvantages-208155
https://economictimes.indiatimes.com/industry/auto/auto-news/government-extends-fame-india-scheme-for-third-time/articleshow/63759900.cms
https://www.fame-india.gov.in/Content/3_0_Content.aspx
https://en.wikipedia.org/wiki/Electric_vehicle_industry_in_India